Services we Offer
Thomas L. Zeigler, P.E. was founded in 1991. The firm provides structural engineering, design, and drafting services for industrial, manufacturing, commercial, and residential clients.

In conjunction with builders, architects, developers and homeowners services are provided involving structural steel, cold-formed metal framing, aluminum, reinforced concrete, masonry, glass and wood. Engineering and analysis can include design of new buildings, restorations or renovations and adaptive re-use, as well as finding solutions to structural problems and concerns. Support service for preliminary engineering, option studies, specifications, scope of work, bid proposal evaluations and recommendations can be provided. The firm works with a wide variety of contractors, developers, owners, architects and other engineers.

When assigned a project, our clients expect and receive the utmost attention to detail possible. Our focus on our process is to deliver the finest product with accuracy, timely completion, cost effectiveness and open communication. Our process and services provide excellent awareness for the client as well as associated trades personnel.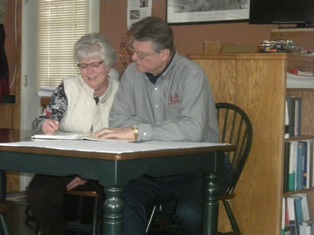 Starting a project from the planning stage is the most exciting aspect of the work we perform however, we meet other challenges that are just as demanding as starting from a blank page including damage assessments, restoration recommendations and historic reconstructions.

Problems we have addressed include: crumbling foundation walls, fire damage to structural supports, flooding concerns in residential areas, floor reconstruction, truss evaluations, corrugated culvert evaluations, day care and fire house expansions, retaining wall survey and reconstruction as well as any number of water damages, concrete failures, bearing wall concerns and cooling tower repairs.